Contact:
c/o W.F.J, L.L.P
1 Legal Way, Suite 101
Township, PA 12345
Phone: 1-800-123-LAWS
Fax: (518) 123-LAWS
Email: law@wjp.com
Act today!
Are you seeking Justice?
Are you the victim of the tyranny and injustice of a better funded, more experienced party? Have you been subjected to an unfair share of legal fees battling for settlements and civil suits that just don't produce results? Are you seeking justice? If so, let us help you today!
The attorneys at Washington, Franklin, and Jefferson are on your side. We believe that the role of the attorney is to help navigate the defendant through the sea of legalese and paperwork designed to keep you locked in the courts. Our talented legal team and administrative support will find a way to fight for you when the pressure is on. We guarantee to expedite your legal proceedings and to get you the settlement you deserve when you need it, not when the other guy decides.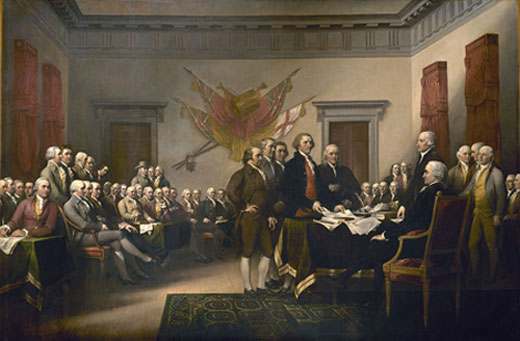 Prior results to do not guarantee future outcomes. Attorney fees are deducted from client's settlement. Please consult with others and research quality before selected an attorney for your case.